---
---
Don't Miss out on Workshops that Impact
On Friday, July 27 – day two of this convocation – we will host some amazing workshops, drawing upon the Center's research and experience, involving Center coaches and local church leaders along with congregation experience and story.  Make your choice on the registration page.
Can't attend the convocation, but interested in one these workshops? Just go to the registration page and register for FRIDAY ONLY.  You can attend 2 workshops on Friday, but come early and stay late to experience two keynote presentations as a bonus.
---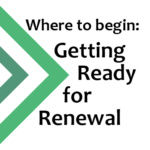 Renewal begins with persons who care about their church. Experience shows that when this concern is focused with conversation for engaging in renewal, exciting things begin to happen! What is the nature of that conversation? This workshop offers support for conversation that develops awareness, motivation and commitment for renewal efforts to begin.
---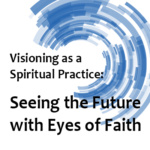 As churches consider various visioning exercises, the real opportunity is to be open to the power and to the promise of God's vision of the future. What is called for is a communal process of discernment – that gives back to the church its capacity for dreaming. This workshop introduces the spiritual practice of discernment involving movement and passion, in a process of studying, praying, singing, and dreaming God's dream together.
---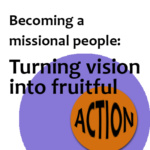 Turning vision into action guides a church as it unpacks the power of its vision, exploring its implications for the future, and clarifying the results needed to make the vision reality. This workshop introduces practical ways that combine passion for God's mission with imagination that involves planning, experiencing, and experimenting your way into a vision led future. On-going renewal is embraced as a way of life.
---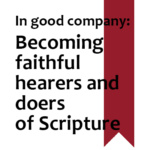 Discover the rich and dynamic practice of Bible study for the formation and renewal of God's people in mission. The goal is to broaden and deepen this communal practice and its connection to the life and mission of the church. This workshop introduces a powerful methodology supporting whole congregational formation. It can be used with various studies, but in addition you will receive a complimentary copy of the Bible study, "Becoming Faithful Hearers & Doers of Scripture."
---
---