The 2015 convocation "A Foretaste: Transforming Leadership Practices" is over, but the learning experience can continue –
Presentation Slides – Paul M. Dietterich, presenter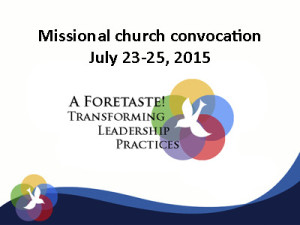 Presentation #1: LEADERSHIP FOR WHAT?
Presentation #2: A CLIMATE THAT MANIFESTS THE REIGN OF GOD
Presentation #3: SUPPORTIVE AND RECEPTIVE LEADERSHIP
Presentation #4: EMPHASIZING PERFORMANCE, FACILITATING WORK
---
Videocasts of the presentations will be available upon request…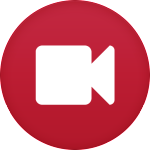 Contact:
Dale (847-971-3447) phone/text    dale@missionalchurch.org
Ray (630-272-9336) phone/text    ray@missionalchurch.org
---
The CENTER BLOG  – Paul Dietterich presentations are posted here.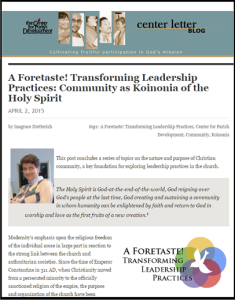 Discussion questions are included with each month's post for use with your leadership team back home.  The Center Blog is where questioning and thinking church leaders get support for cultivating their church as a missional community.
---
Sample a way of putting Transforming Leadership concepts into practical use.

Three modules support implementation of key practices to strengthen the mission and ministry of church teams. Great teams don't just happen. These practical tools provide powerful support to strengthen team faithfulness and effectiveness.
---
Convocation Booklet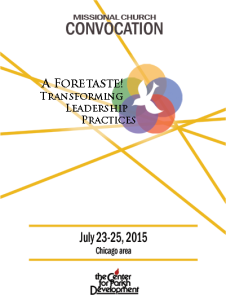 Download a copy of the convocation participant booklet, and access the rich Bible study resource on I Peter to use in your church.