9-13-16 — Coming soon!  New Center e-newsletter.  Each bi-monthly issue now through 2017 will include: Resources for congregations embracing renewal and features for regional leaders who support them. Experience the changing face of support for missional renewal. Ask questions, share wisdom, learn from others experience.
---
Taking Part in God's Mission
Connect with a wide learning community that helps your church reflect deeply and converse meaningfully to discern its calling, and to act faithfully within its context for ministry.
Current issue: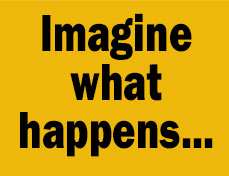 when leaders and leadership teams model the church's deepest vision of its calling, a common life that embodies the gospel – a foretaste of the reign of God.
Key to leadership for the church is fostering a collaborative atmosphere in which trust and mutuality exist. Such a climate is prerequisite for creative ministry and transformative change. Leaders and teams are called to cultivate a common life that manifests the body of Christ, and they can develop the habits and skills to do so.
We are hearing consistently of the essential concern and need for leadership practices in the church that are both faithful and fruitful.

Support for analyzing, learning and transforming leadership is needed. This is the focus of the career research and work of Paul Dietterich and through him the Center for Parish Development.
Access two helpful tools NOW for transforming leadership;  join the conversation and learning at the missional church convocation in July:
Includes online 25-item questionnaire for the leader, compilation report and planning guide for developing your leadership skills in the context of the church you are serving.

An essay unlocking 6 key practices for teams, along with discussion questions for strengthening shared ministry.
Leaders and teams learn best when they can be introduced to new perspectives and practice new habits within the context of the church they are serving. Use these tools to renew your own leadership practices now, and share with leadership teams in your church.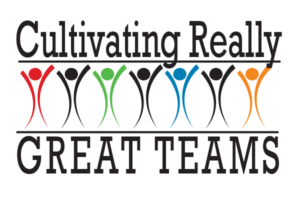 Discover "Cultivating Really Great Teams" set of downloadable resources for strengthening your leadership team.
Want to join the conversation and learning community around transforming leadership practices? Begin now and journey together through 2015:
Monthly blog on "transforming leadership practices,
Sharing your experience, questions and hopes for transforming leadership as you utilize the downloads in this e-newsletter.
Make plans to join in the Convocation on July 23-25, and
Anticipate the continued dialogue and learning that will continue through the year.
RECENT PAST ISSUES
Spring 2014 – God is out there — in the world! And we want to be part of it!
Easter 2014 – An invitation for feedback on missional transformation resources
Sign up for our newsletter (Center News)…….fill out form on the right.