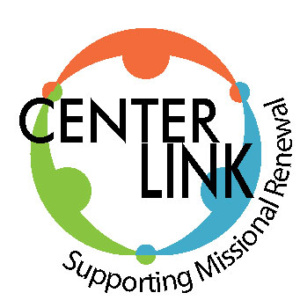 ---
October 11, 2016
---
FEATURED SUPPORT
---

It's something most churches want to ask almost every year:  "How will we review ministry and plan for the new year?"
It's October. And it's crunch time. Ministry is getting reviewed and budgets are starting to take shape. Who is involved? When does it happen and how?  And more importantly, how does it contribute to really being the church in ways that inspire and up-build one another in a shared ministry rather than competing for scarce resources? …read more 
---
CENTER BLOG
---

Through Fall 2016 experience the presentations of Dr. Phil Kenneson in the 2016 missional church convocation "Redeeming Work: A Tale of Two Ends"
To begin the discussion, we will seek to accomplish two things. First, we want to explore together some of the most fundamental ways people are formed to think of work in our culture. What are the most pervasive assumptions people have internalized about work, in many cases from an early age? How do those assumptions shape their choices about and experience of work? Second, we want to rehearse briefly the story. …read more
---
WHAT'S ON YOUR (Regional Leader's) PLATE?
---

Center Link is about relationship.
We are designing the content for the newsletters in the coming year. The intent is to address the content to what matters most to you, especially with regard to missional renewal. We welcome your input.  You can expect us to be responsive.
---
IT'S NOT TOO LATE…
---

…to prepare a good stewardship sermon! Download the essay, "Living in the Household of God." from the Center library. Discover your own biblical and theological commitments connecting with practical church leadership concerns in fresh and insightful ways. And now more than ever, help your congregation discover the excitement of indwelling the Christian faith.