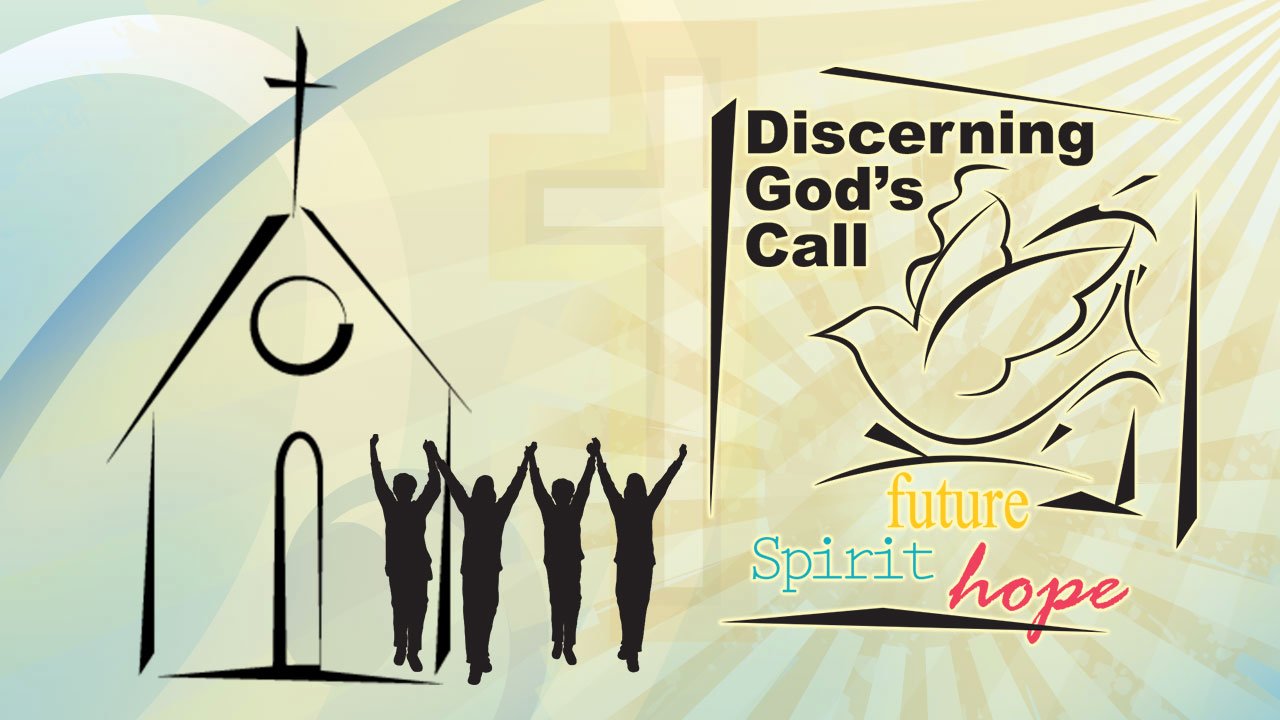 A set of dynamic resources for discerning a shared sense of God's purpose and direction for a congregation.
What does it do?
Provides practical supports, resources, and coaching to – 
Stimulate and deepen Christian hope and faithful imagination (opening ourselves afresh to what God wants to do among and through us)
Express a compelling shared vision for our future

 

(receiving God's gift of guidance and direction)
Strengthen both congregation and leadership team (practices of prayer and faith-sharing, analysis and decision-making)
What is included? 
Downloads of all resources to facilitate a time of
congregational vision discernment:

PART ONE: GETTING READY FOR A SEASON OF VISIONING

The Spiritual practices of visioning
Designing a time of Discernment
PART TWO: LEADING A SEASON OF VISIONING

Practice #1: Seeing the future with eyes of faith
Practice #2: Encountering Jesus' model of community
Practice #3: Discerning God's Vision Together
Practice #4: Harvesting the fruit of our discernment
Practice #5: Sharing the fruits of discernment
– the details of each resource
– the benefits you can expect
– the coaching support included
Costs: (PURCHASE BELOW)
Cost Ranges for Discerning God's Call Resources and Coaching:
Churches with the following average worship attendance:
-Under 75 — $750
-Between 76–150 —$1,500
-Over 150 — $2,500
---
Ready to begin?
Enter contact information below, click "Buy Now & Download".
After purchase, you will be directed to a page to access and download all of the resources for Discerning God's Call.
Set up a consultation time (by email or telephone) with either Dale Ziemer or Ray Schulte to respond to your questions and begin to design how you will use these resources.
Dale (847-971-3447) or Ray (630-272-9336)
or email: dale@missionalchurch.org or ray@missionalchurch.org
BUY NOW AND DOWNLOAD: