MODULES
Hearers and Doers
Missional life grows as faith communities discover and renew the language, habits, and practices of Christian faith for discerning and participating in God's mission. This dynamic is at the heart of "Hearers and Doers", a life-giving practice for congregations transforming toward God's mission.
A People of Salt and Light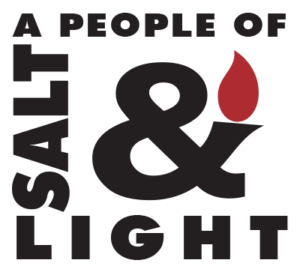 A set of practical resources for deepening your congregation's vision of God's calling. Get started now to renew hearts, minds and imaginations in your congregation.
---
---
PRINTED RESOURCES
Resources for Formation in Faith and Practice supporting congregational visioning
---
---
COACHING SUPPORT
Center coaching support can help make connections between spiritual practices that engage leadership, groups and congregation as a whole with the wider goal of transforming toward God's mission.
Dale Ziemer – 847-971-3447 dale@missionalchurch.org
Ray Schulte – 630-272-9336 ray@missionalchurch.org